SCHEDULE AN APPOINTMENT ONLINE
Fill out the Form to Reach Us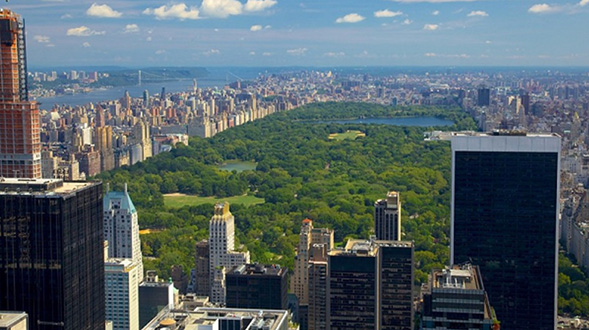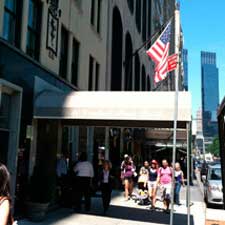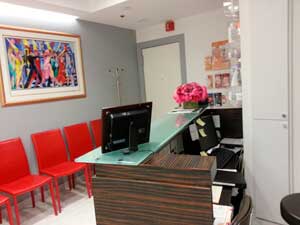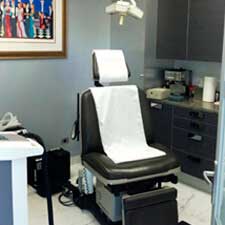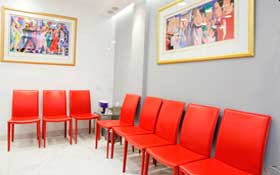 OUR LOCATION
30 Central Park South Suite 10A
New York , New York 10019
DIRECTIONS
By Subway
Take the N,R,Q train to 5th Avenue stop. Take the #4, #5, #6 to 59th St. stop or the F train to 57th St. Take the #1, #9, A, B, C, D to Columbus Circle (59th St.)
By Bus
M30, as well as the Yorkville cross-town bus and the M5 from Broadway reach our office. Please check for periodic changes in bus routes.
By Taxi
Central Park South (West 59th Street) between 5th & 6th Aves
HOW TO BOOK AN APPOINTMENT
Appointments can be booked online through ZocDoc or by calling (212) 751-0577.
We encourage you to call with questions. Our staff is well trained to answer most of your calls, but will forward to Dr. Hellman any calls requiring her personal attention.
YOUR VISIT TO HELLMAN DERMATOLOGY
Conveniently located on the same block as The Plaza Hotel, Hellman Dermatology is situated directly across from Central Park, near accessible public transportation, shopping, restaurants and movie theaters. Our new office is located on the 10th floor, offering spectacular views of the southern part of Central Park.
If you must cancel, please provide us with at least 48 hours notice via telephone or e-mail, or you will be responsible for a cancellation fee. Your courtesy will allow us to accommodate another patient.