Dr. Hellman

Board-certified Dermatologist Dr. Judith Hellman specializes in dermatological surgery, laser surgery, and anti-aging skin treatments. Read Biography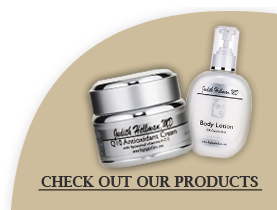 January 2, 2014

Excellent cosmetic and general dermatologist, warm and friendly office, great selection of lasers and services. I was very pleased with care and doctor's bedside manner and treatment.
December 31, 2013

professional & friendly reception staff. very clean and well kept office environment with gorgeous view of central park. my visit with Dr. Hellman was not rushed at all and my concerns were addressed.
October 8, 2013

She's very good at what she does. I've been seeing her for 10 years and I've never had a problem. She takes the time to answer all of my questions, which is hard to find these days!
September 26, 2013

She is the best and my favorite Dr.
September 20, 2013

A true professional. I thoroughly enjoyed my office visit with Dr. Hellman. I highly recommend her.
August 2, 2013

Funny and to the point. Great doctor looking forward to seeing her again.
Less than 6 months ago

Terrific. Personable and professional.
July 16, 2013

Dr. Hellman is exceptional. She is thorough and professional. She explains things to you carefully and gives you all your options. Love her!
July 12, 2013

Dr. Hellman is very friendly and knowledgable. She gave me an effective prescription that cleared up the issue right away. Highly recommended.
Less than a year ago

Very personable. Good advice given. Felt very comfortable with what she recommended.

CONTACT US NOW