Dr. Annemarie Uliasz, M.D. F.A.A.D (Board Certified Dermatologist)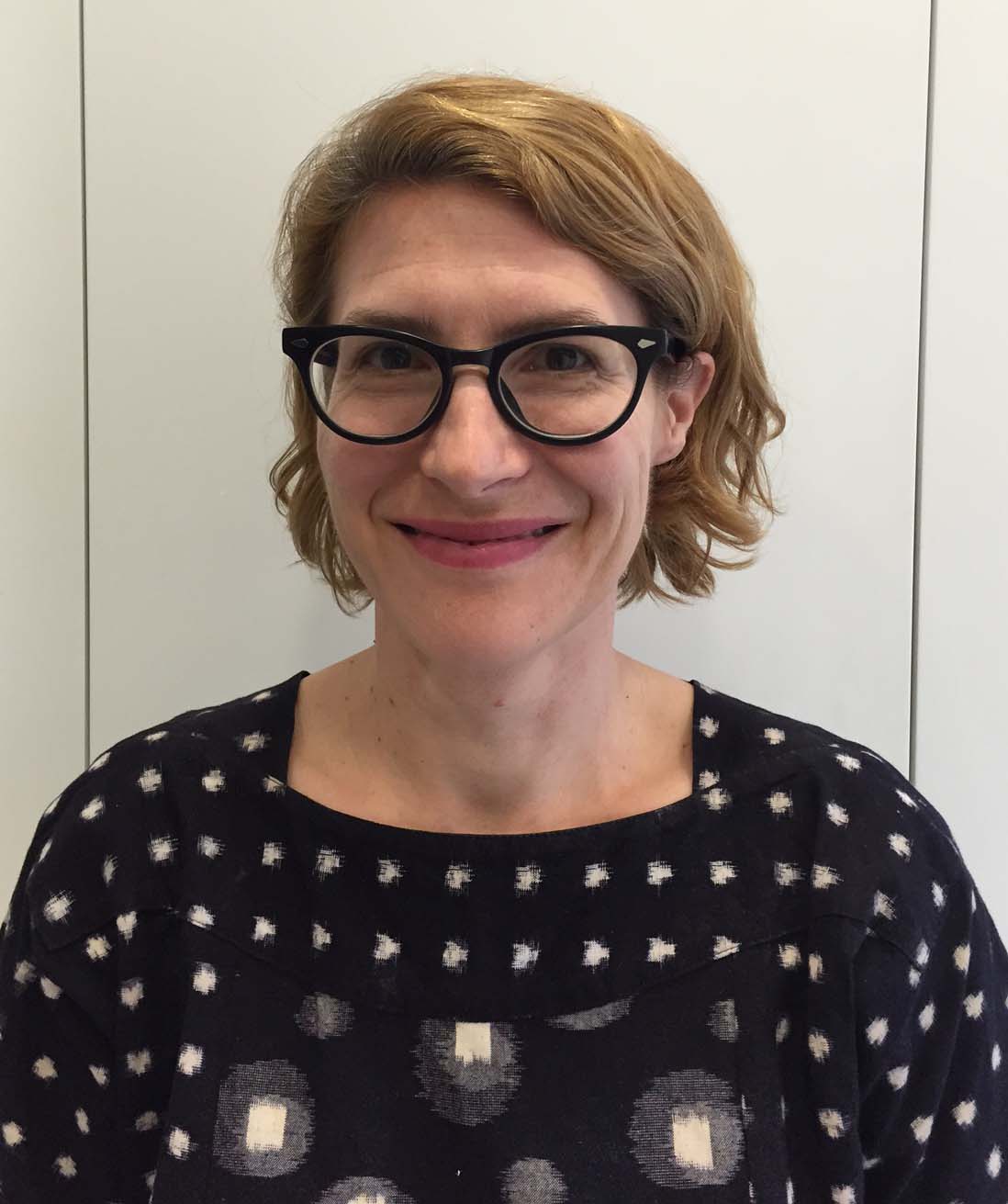 Dr. Annemarie Uliasz received her medical degree from Hawaii John A. Burns School of Medicine. Following an internship in Internal Medicine at St. Vincent's Hospital in New York City, Dr. Uliasz completed a dermatopharmacology research fellowship at department of dermatology, Mount Sinai Medical Center in Manhattan where she conducted clinical trials research, investigating new treatment modalities for various chronic dermatoses. She then completed a residency in dermatology at the Medicine at Mount Sinai where she served as Chief Resident during her final year and now holds the appointment of Clinical Instructor.
Annmarie Uliasz, M.D has published numerous articles and chapters in leading dermatology journals and textbooks. As a Board Certified Dermatologist, she is an active member of the American Academy of Dermatology. Dr. Uliasz specializes in both general dermatology for adults and children, with a special interest in acne, psoriasis and skin cancer, as well as cosmetic dermatology.
Schedule A Consultation
For further assistance regarding any of our procedures,
Call Us Today (212) 751-0577