The Plastic Surgery Group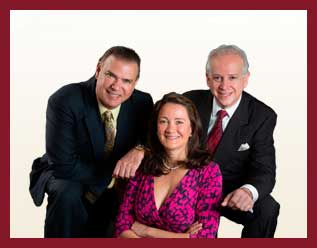 With the expert skills of nationally recognized, board-certified plastic surgeons, Dr. Allen D. Rosen, Dr. Valerie J. Ablaza, and Dr. Barry S. Citron; the practice is excited to expand their services to the Central Park South office. The group offers a broad array of surgical and non-surgical services for facial rejuvenation, breast enhancement, body contouring and skin care.
Plastic surgery can not only change your appearance but can also boost your self-confidence and help you look as young as you feel. Whether you want to reshape your nose or breasts, smooth wrinkles and tighten sagging skin, remove excess fat, or correct a problem resulting from surgery, birth defects or the effects of aging, a wide array of procedures is available that can help you achieve the appearance you desire.
For more information or to schedule an appointment please call 212-321-0406; or visit www.plasticsurgerygroupnewjersey.com