Why Choose Hellman Dermatology?
---
A genuine "people person," Dr. Judith Hellman brings her expertise and outstanding bedside manner to hundreds of New York patients with a wide gamut of aesthetic and medical skin concerns. As an expert in the latest skin technologies, Dr. Hellman lectures and trains other physicians in international symposiums, most recently in Australia, South Korea, Thailand, and Hong Kong.
As a board-certified dermatologist, Dr. Hellman practices medical dermatology and also specializes in laser acne treatments, Botox and fillers, and cosmetic radiofrequency and laser devices. She received her B.A. Magna Cum Laude from Boston's Berklee College of Music. An accomplished musician, she decided to switch gears and pursue a medical career.
Our goal is to provide the highest quality of dermatologic and cosmetic skincare, integrating medical expertise with state-of-the-art technology. Dr. Hellman combines her dermatologic skills to achieve skin health, and help restore a natural, harmonious look of beauty, in an individualized and very personalized way to each and every patient. In our practice, age truly becomes just a number.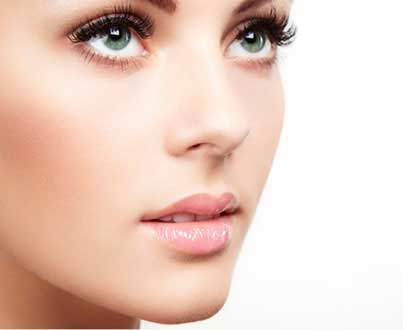 ---
We recognize that the best combination of skills for the practice of cosmetic dermatology is scientific knowledge, technical expertise, an artistic eye, and a gentle touch. Our aesthetic approach is to make each individual look natural while also helping them achieve their goals. We work closely with our clients to create personalized treatment plans tailored to their individual needs.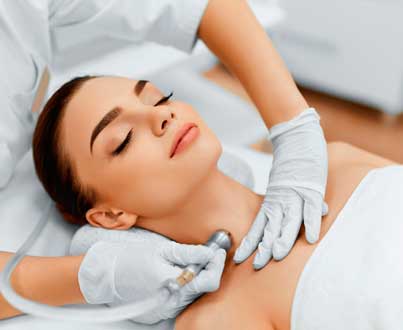 ---
We give our patients the knowledge, choices, and means to optimize their skin, health, and beauty. We utilize the newest technologies not only to reverse signs of aging but also to prevent as much future aging of the skin as possible. Our goal is to increase the health of our patients' skin by utilizing the latest technological advancements, individualized care plans, and the most state-of-the-art practices in the field.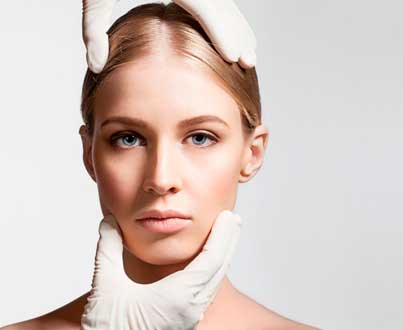 ---
We are committed to understanding and treating all aspects of skin and its diseases through excellence in patient care, education, and research. We strive to provide care marked by compassion, the highest ethical standards, and concern for our patients as individuals. Our goal is to deliver the highest quality of clinical and ethical medical and surgical dermatological care.
Our Skincare Line
---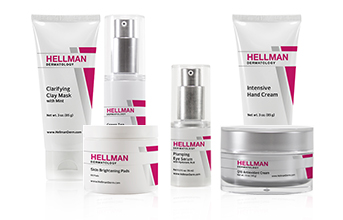 Visit Our Shop
Latest Reviews
---
Great, experienced, trustworthy doctor. I appreciate so much the care she's given me and treating my case individually rather than instantly pushing pills as other derms have. Thank you!*

Less than a month ago